Events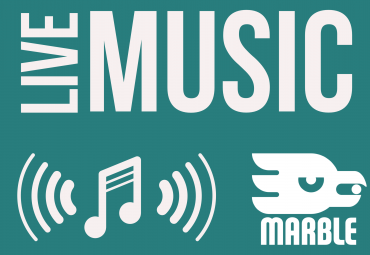 Red Light Cameras
Thu, Aug 5, 7pm - 10pm , Downtown
Red Light Cameras are a soulful indie rock band from Albuquerque, New Mexico. For the last decade, they have earned their place as a local staple in the Albuquerque music scene. Fronted by powerhouse vocalist, Amanda Machon, the band is characterized by infectious hooks and bouncing beats that are destined to have you on the dance floor. Red Light Cameras put on a high-energy performance that will leave you coming back for more.
Cahoot's Series DIPA Release
Thu, Aug 5, 11am - 11:30pm , All Taprooms
A collaborative creation amongst our Brewery Team, this West Coast Double India Pale Ale is the perfect way to celebrate National IPA Day!
The latest offering from our small-batch series, Cahoots DIPA features Amarillo, Cascade, Chinook, Citra, and Simcoe hops!
ABV: 8.6%
IBU: 75
Six-packs are available exclusively at our taproom locations and supplies are LIMITED!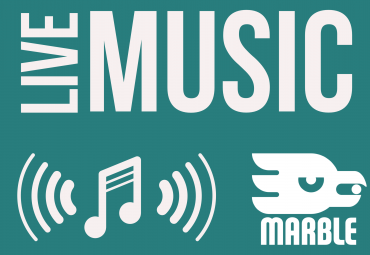 Burque Sol
Fri, Aug 6, 8pm - 11pm , Downtown
Burque SOL has been creating music starting as a trio and evolving over the years to a complex diverse group in this present time. Starting in 2014, Burque Sol is a collective of burqueños who have come together to represent New Mexican rhythm and blues, soul, reggae/Latin music. Bringing culture thru music has been the biggest goal and impact. Connecting with the community and creating an ever-evolving Burque vibe!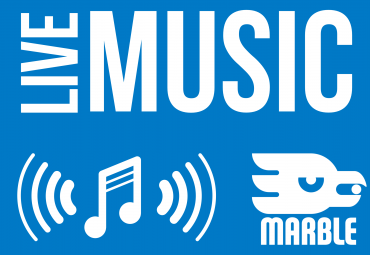 Merican Slang Solo
Sat, Aug 7, 7pm - 10pm , Heights Brewery & Taproom
Jimmy Haynes of Merican Slang performs a solo act at the Heights Taproom.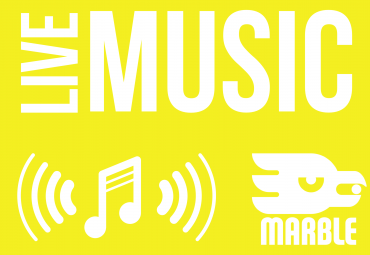 Chris Dracup
Sat, Aug 7, 7pm - 10pm , Westside Taproom
Chris Dracup is a New Mexico songwriter, guitarist and performer known for his soulful vocal style and masterful electric and acoustic blues guitar. Comfortable in a wide range of musical styles, his acoustic bottleneck playing draws deep from the southern delta and Texas blues tradition.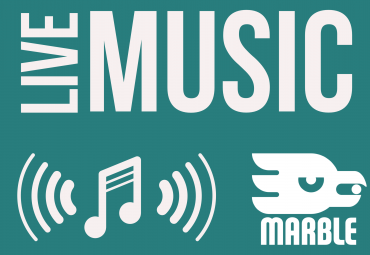 Slums Of Harvard/Side Montero
Sat, Aug 7, 8pm - 11pm , Downtown
The Slums of Harvard wasn't always a band. It was a place that represented a certain way of life. On Harvard Street near the UNM campus, there was a house where smoke filled the air, booze flowed like water, and everyone was always welcome. This chaotic and carefree atmosphere combined with the creativity of six fun-loving, energetic young guys has created an eclectic sound and an exciting performance for everyone who loves a good time.

Side Montero is an indie/alt-rock band with jazz influence from Albuquerque, NM.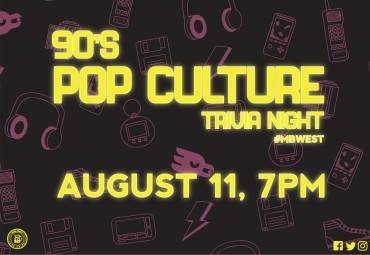 90's Pop Culture Trivia
Wed, Aug 11, 7pm - 9pm , Westside Taproom
Think While You Drink presents
90's Pop Culture Trivia! Test your 90's knowledge and win awesome prizes.
Gift cards will be awarded to the three top-scoring teams!
Team registration starts at 6:30pm.
MUST BE 21+ TO PLAY.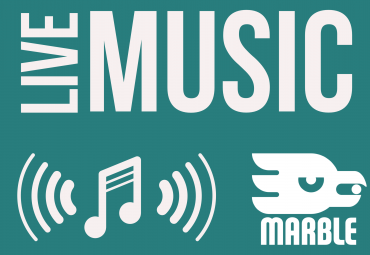 Alex Maryol Band
Fri, Aug 13, 8pm - 11pm , Downtown
Alex has opened for a wide array of artists, including Etta James, G. Love and Special Sauce, Bo Diddley Bonnie Raitt, Lyle Lovett, Leon Russell, Corey Harris, Blues Traveler, and Otis Taylor, among others. He's made incendiary appearances at the Telluride Blues and Brews Festival, and the King Biscuit Blues Festival. Two of his songs have been selected to appear in the Guy Pierce thriller First Snow(2007) directed by Mark Fergus. He's also earned the "Best Blues Song" award at the New Mexico's MIC Awards.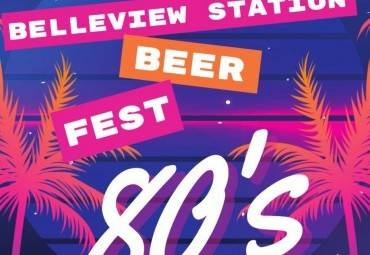 Belleview Station Beer Fest
Sat, Aug 14, 3-7PM, Belleview Station
Dance into the night with Marble and 30+ other breweries at this 80's themed beer fest! Unlimited samples and good vibes being served up at the Marble tent!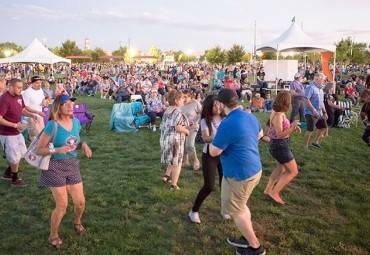 Albuquerque Summerfest - Westside
Sat, Aug 14, 5-8PM, Ventana Ranch Community Park
This free family-friendly event features fun for everyone including an artisan market, Microbrew Garden, food trucks and live entertainment from local acts at a City park all under the summer sky.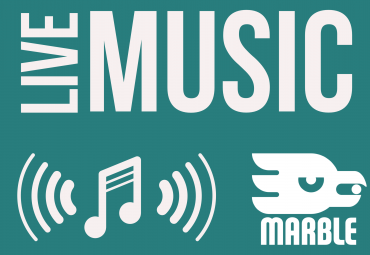 Let It Grow
Fri, Aug 20, 8pm - 11pm , Downtown
Let It Grow is a Grateful Dead tribute act from Albuquerque NM. Since 2013 they have performed hundreds of shows and enjoyed great regional success. sharing the stage with some of the biggest national touring acts on the circuit. Known for their exciting original improvisation, the full 6-piece band delivers heartfelt renditions of classic songs, while emulating the setlists of historic performances. Let It Grow provides a robust, visceral concert experience, steeped in the tradition of The Grateful Dead's celebration of life through music and community. With a sincere love of the craft, they continue to excite Dead fans old and new.