Events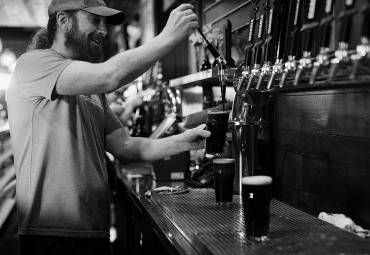 Service Industry Night
Mon, Feb 10 - Mon, Dec 30, 8pm - Close, All Locations
Do you put in long hours at a kitchen or behind the bar? Let US serve YOU! Service Industry Night is happening every Monday at all locations. Bring proof of employment (servers card, name tag, uniform) and receive discounts on selected pints!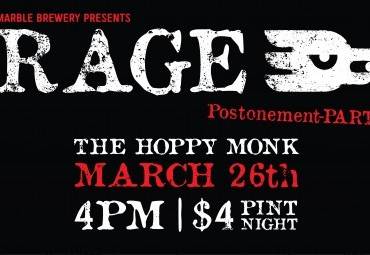 Rage Postponement Party Pint Night
Thu, Mar 26, 4 - 6pm, The Hoppy Monk, El Paso TX
Catch us at The Hoppy Monk - El Paso at 4pm for a pre-show party and pints! Meet the Marble team and enter to win some awesome swag!
Featuring Cerveza, Double White, Red Ale and Desert Fog.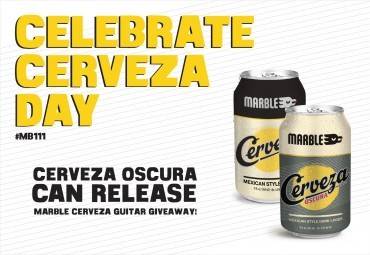 Celebrate Cerveza Day
Sat, Apr 11, 12pm - 8pm , All Locations
It's been a year since we released our Mexican style lager Cerveza! Now let us introduce its dark side, Cerveza Oscura. We utilized the Cerveza recipe as a platform to build a touch of toasty, dark malt flavor upon an already crushable Mexican style lager. Every 6-pack purchased gives you a chance to win a custom Cerveza guitar!