Events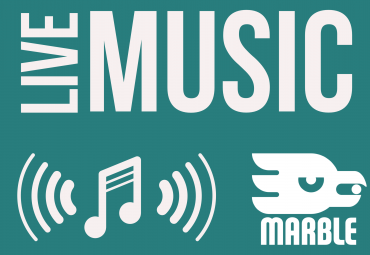 The Mango Cakes
Fri, Oct 15, 8pm - 11pm , Downtown
The Mango Cakes play music in the world of funk and soul, with skilled practiced
musicality, they create spaces for people to experience spontaneity and joy!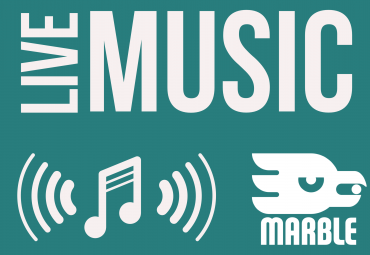 Hooks & The Huckleberries
Sat, Oct 16, 8pm - 11pm , Downtown
Adam Hooks & The Huckleberries are a 4-piece rock band from Albuquerque, NM. Born out of the Covid-19 pandemic and a shared love of Country, Rock, and Soul, the band crafts songs in the vein of Chris Stapleton, Jason Isbell, Bruce Springsteen, and Tom Petty. Equally, at home in a country roadhouse or a LA rock club, their unique sound fuses gritty storytelling and forward-thinking country-rock arrangements.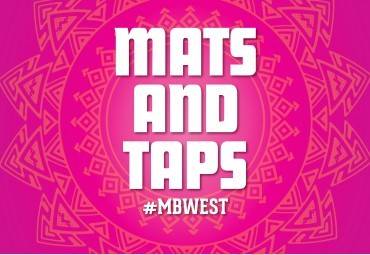 Mats & Taps Yoga
Sun, Oct 17 - Sun, Nov 21, 10am - 11am , Westside Taproom
Let Erica lead you through a foundational flow every Sunday, with lots of room to amplify.
$10 donation for our instructor. Please provide your own mat and towel.
Must be 21+ to participate.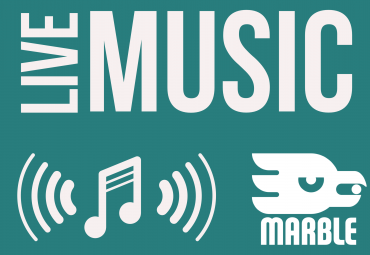 El Gozao
Fri, Oct 22, 8pm - 11pm , Downtown
Cumbia-style band for all events but also play huapangos, nortenas, and anything that makes you dance.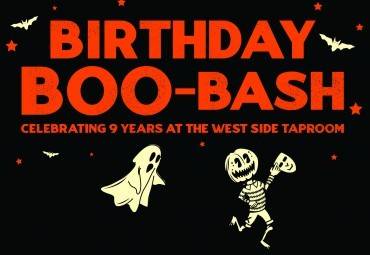 Birthday Boo-Bash
Sat, Oct 23, 7pm - 10pm , Westside Taproom
We're celebrating 9 years at our Westside taproom! Revíva takes the stage and a special tapping of an India Pale Lager made by our westside team! Show up in the Halloween spirit, we're awarding gift cards to the best costumes!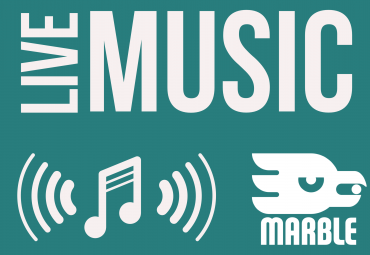 Katy P & The Business
Sat, Oct 23, 8pm - 11pm , Downtown
Remixing disco, funk, and rock into a whole new experience.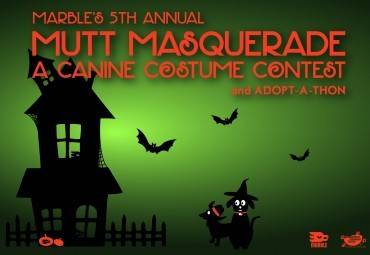 Mutt Masquerade:Canine Costume Contest
Sun, Oct 24, 11am-2pm, Downtown
The 5th Annual Mutt Masquerade: Canine Costume Contest returns at the #MB111 patio! Registration takes place from 11am-12pm, must be 21+ to enter.
The show starts at 12pm and dogs will parade on stage and be judged under the following categories:
Best Group/ Human Pet
Best Homemade/ Most Creative
Spookiest Ensemble
We will have our friends from Watermelon Mountain Ranch onsite with pups that are looking for a fur-ever home. (12-4pm)
$1 from every pint sold during 12-4pm will benefit the WMR.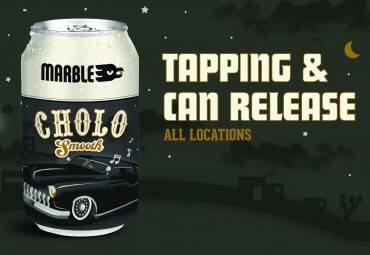 Cholo Smooth Release
Wed, Nov 3, ALL DAY, ALL LOCATIONS
Dripping with class, this sweet and sultry stout is chocolatey, roasty and puro chingón. 6.9%ABV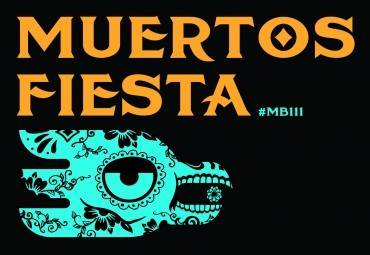 Muertos Fiesta
Sat, Nov 6, 2pm - 9pm , Downtown
This is a celebration for those who passed before us. We're honoring the dead with a lot of love, music, food, and art.
Join us for a Muertos Fiesta at our downtown location. Our ofrenda will be displayed, we invite you to add your photos and candles for your loved ones.
Vendor market 2-7 pm
Two Stoned Betties
Enchanting Soap
Darlene Ortiz
Jamie Cherry
and more!
Live music by:
Nosotros 2-3pm
Mariachis 3:15-3:45pm
Hicks & Fowler 4-5:15pm
The Riddims 5:45-7pm
Revíva- 7:30-9pm