Events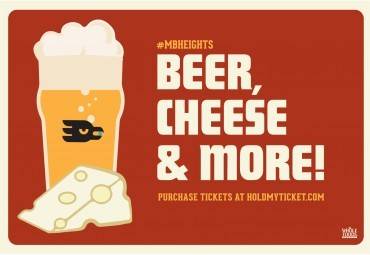 Beer, Cheese & More
Thu, May 26, 6pm - 7pm , Heights Brewery & Taproom
Beer, Cheese & More returns on May 26th from 6-7 pm at our #MBHEIGHTS taproom. We partnered again with Whole Foods Market to present a beer & cheese pairing you'll never forget. What do you get?! Five (5oz) portions of beer paired with five (1oz) portions of cheese, plus charcuterie accouterments! Tickets are limited and available online now!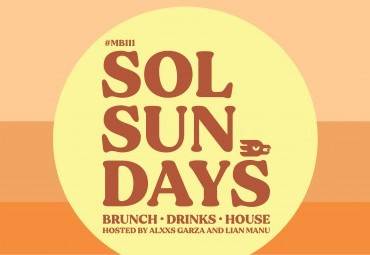 Sol Sundays
Sun, May 29, 11am-2pm, Downtown on the Skydeck
DJ Alxxs Garza, LIAN MANU & guests are heightening the vibes on the Skydeck! We're putting a new spin on Sundays with brunch, mimosas, and micheladas!
21+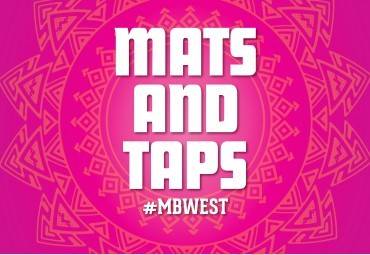 Mats & Taps Yoga With Erica
Sun, May 29, 10am - 11am, Westside Taproom
Every Sunday let Erica lead you through a foundational flow, with lots of room to amplify.
$10
Please provide your own mat and towel.
Must be 21+ to participate.
Yogi's enjoy discounted pints after class.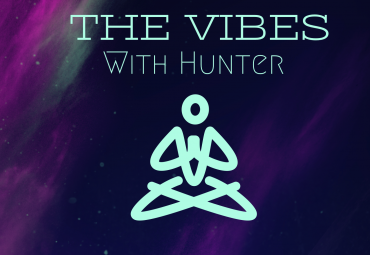 The Vibes Yoga With Hunter
Sun, May 29, 10am - 11am, Heights Brewery & Taproom
Hunter brings his good vibes and flows to his yoga class every Sunday.
This class is open to all skill levels.
$10 per person. Cash, Venmo, Apple Pay are all accepted.
Please provide your own mat and towel.
Must be 21+ to participate.
Yogis enjoy discounted pints after class.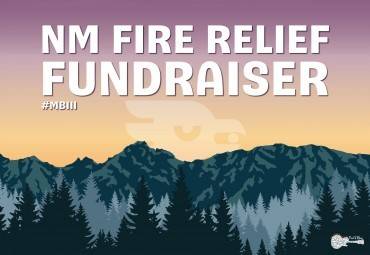 NM Fire Relief Fundraiser & Donation Drive
Mon, May 30, 3pm - 7pm , Downtown
Our friends and neighbors need our help. They have lost so much but we can band together to assist! We have partnered with The New Mexico Academy of Rock & Blues to present the NM Fire Relief Fundraiser & Donation Drive. With live performances by Van Ripper, Keith Sanchez and The Moonthieves, Los Domingueros, and Hooks & The Huckleberries. All the bands performing will be donating their pay to the Center of Southewest Culture, Inc. A GoFundMe account has been set up as well, click the link below to donate.
In addition to raising funds, we are also hosting a donation drive. Below is a list of the items we are accepting.
Deodorant
Tooth Brushes
Tooth Paste
Feminine Hygiene Products
Linens
Pillows
Towels
Water
Gatorade
Cards & Board Games (complete & good conditions)
Flashlights
Batteries
Phone Chargers
Sunscreen
New Socks/Undergarments/Flip Flops
Dog & Cat Food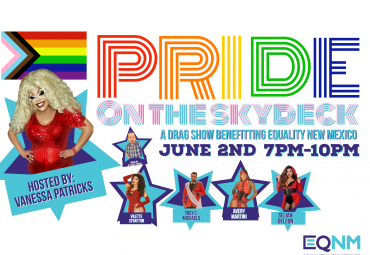 Pride on the Skydeck
Thu, Jun 2, 7pm - 10pm , Downtown on the Skydeck
🏳️‍🌈PRIDE on the SKYDECK🏳️‍⚧️
A Drag Show Benefitting Equality New Mexico.
We want to celebrate with our LGBTQ+ community! Join us on Thursday, June 2nd on the #MB111 SKYDECK Patio for a night of #Drag hosted by Vanessa Patricks with music by Flight Phonic. Featuring performances by Vilette Stratton, Trey C. Michaels, Avery Martini & Seliah Deleon.
This is a 21+ event.
🎟 Tickets are available online at www.holdmyticket.com or click the link in our bio. 😉
💯💯💯% of the ticket proceeds will benefit Equality New Mexico.
Equality New Mexico's Mission is to be a trusted partner and uplift our community's voices and leadership in creating a reality of equity, full access, and sustainable wellness for LGBTQ+ New Mexicans.
To learn more about @equalitynm visit www.eqnm.org.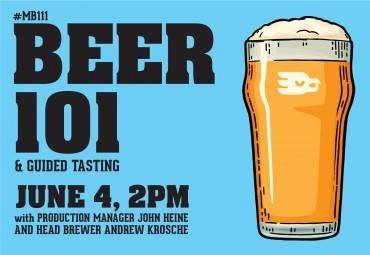 Beer 101
Sat, Jun 4, 2pm - 3pm , Downtown Brewery
Knowledge is power! Beer 101 is an educational seminar and guided tasting led by our Production Manager, John Heine, and Head Brewery, Andrew Krosche. Your classroom is located in the fermentation hall of our downtown production facility. Tickets are limited and include your course material, samples, and a full-sized pint.