Events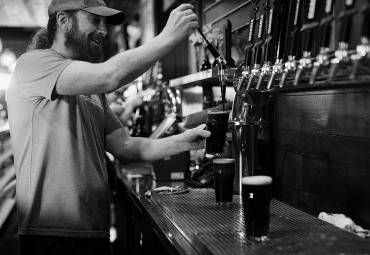 Service Industry Night
Mon, Feb 10 - Mon, Dec 30, 8pm - Close, All Locations
Do you put in long hours at a kitchen or behind the bar? Let US serve YOU! Service Industry Night is happening every Monday at all locations. Bring proof of employment (servers card, name tag, uniform) and receive discounts on selected pints!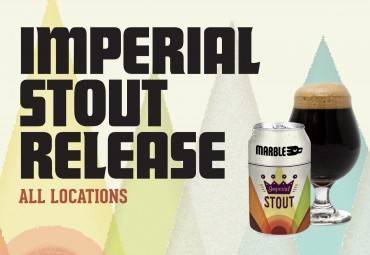 Imperial Stout 2020 Release
Wed, Dec 16, 11am-9pm, All Taproom Locations
Stout season is in full effect and we're happy to bring back one of our favorite barrel-aged brews! This decadent, pitch-black stout swirls with cheerful winter flavors. The tan head wafts of vanilla, bourbon, molasses, and espresso notes, finishing in a crescendo of chewy anise.
11.%ABV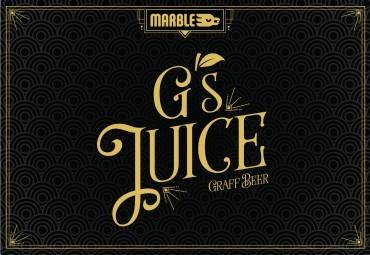 G's Juice Small Batch Release
Mon, Dec 28, 11am - 9pm , All Taproom Locations
Crafted from the mind of a genius with the intention to celebrate. Burst the bubble of last year's troubles with this apple-juiced libation.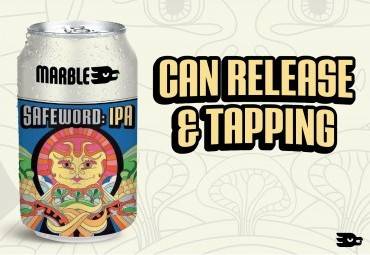 Safeword:IPA Release
Fri, Jan 29, 11am-9pm, All Taproom Locations
Red, Pineapple, Banana. A sensory experience so intense and dank you're going to need a safeword.
Our choice: IPA.
Available on draft and in cans!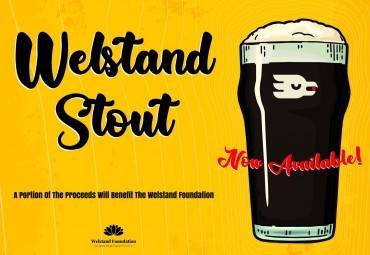 Welstand Stout Release
Wed, Feb 3, 11am - 9pm , ALL LOCATIONS
In honor of Black history month and brewed with a mission, proceeds from this delicious Milk Stout will benefit the Welstand Foundation, which will be opening its first behavioral health home to enhance the well-being of children of color.
ABV: 7.6%
The Welstand Stout will be available at ALL taproom locations while supplies last.
For more information on the Welstand Foundation visit www.welstandfoundation.org