Events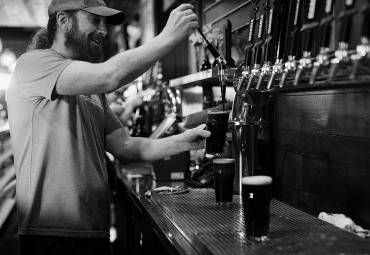 Service Industry Night
Mon, Nov 4 - Mon, Dec 30, 8pm - Close, All Locations
Do you put in long hours at a kitchen or behind the bar? Let US serve YOU! Service Industry Night is happening every Monday at all locations. Bring proof of employment (servers card, name tag, uniform) and receive discounts on selected pints!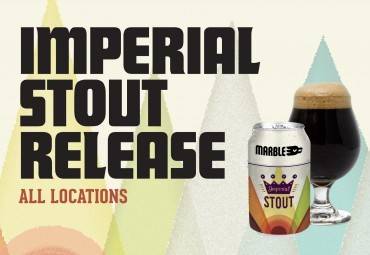 Imperial Stout Release
Wed, Dec 11, ALL DAY , ALL LOCATIONS
This decadent, pitch-black stout swirls with cheerful winter flavors. The tan head wafts of vanilla, bourbon, molasses and espresso notes, finishing in a crescendo of chewy anise. 11.%ABV
Available on draft and in cans!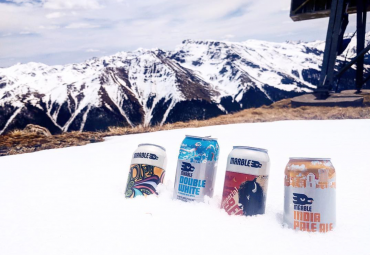 Taos Brewmasters Festival
Sat, Dec 14, 4:30 - 6:30PM, Taos Ski Valley Resort Center
Join us in the snowy Taos mountains for the 24th Annual Brewmasters Festival! This is one of our favorite festivals so stop on by to say hi to our brewers and taste what's new!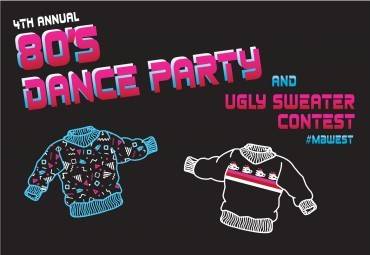 4th Annual Ugly Sweater Dance Party
Thu, Dec 19, 7-10pm , Westside Taproom
Nothing like a good ol' Ugly Sweater and 80's dance party to kick off your holiday fiestas! Our USP is super sweet because Rizen Industries is going to be onsite doing LIVE SCREEN PRINTING! They're bringing some Marbleous and unique prints exclusive to this party! Did we mention DJ Wae Fonkey is providing the dance toons all night? Besides delicious beer, we'll be providing Marble gift cards to the ugliest sweaters on the dance floor!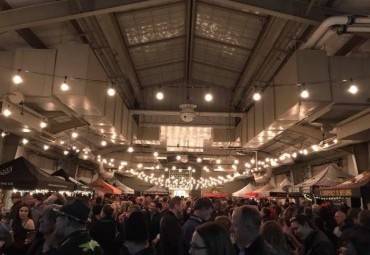 WinterBrew 2020
Fri, Jan 17, 5 - 9PM, Santa Fe Farmer's Market
Join us for the coziest winter festival in New Mexico, with 18 breweries from around the state! We'll be pouring some of your favorites and something new in one of the most intimate festivals around!