Community Engagement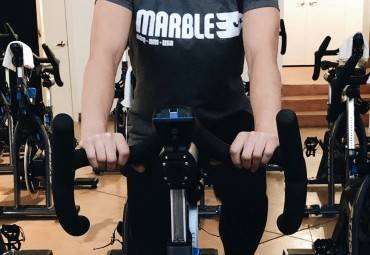 Ride for a Reason
Sat, Mar 30 - Sun, Mar 31, 11pm - 3pm , 111 Downtown Patio
The awesome team from ID Ride Club will lead a charity ride on our patio from 11am-12pm, with all proceeds benefitting CLNKids. Book your bike at idrideclub.com today! After the ride, stay for a pint! We are donating $1 from every pint sold during the hours of 12-3pm to CLNKids. Team members from both organizations will be onsite to answer questions and raffle off some sweet prizes!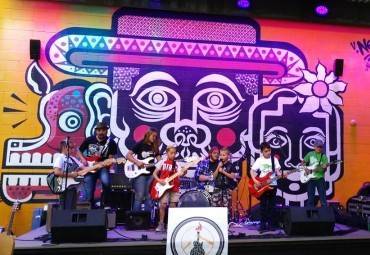 Passing the Torch Festival
Sun, Jun 2, 2-9pm, 111 Downtown
Our 2nd annual Passing the Torch Festival benefits the New Mexico Academy of Rock & Blues NMARB is an arts program focused on teaching young people the craft of music and lyrical performance and writing. They apply music of all genres, from classic roots and R-n-B, to Delta blues and contemporary rock –n- Roll, all while inspiring creativity, building confidence and self-esteem, creating friendships, and fostering the ability to accomplish dreams in all aspects of their lives. A portion of the Marble's sales will be donated to NMARB scholarship fund. This event features live music, raffles and more!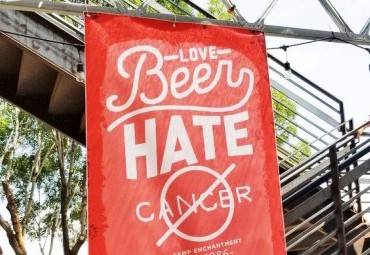 Love Beer, Hate Cancer
Sun, Aug 11, 2-7pm, 111 Downtown
The 3rd annual Love Beer, Hate Cancer is a benefit for Camp Enchantment. Camp Enchantment is a camp for children from all over the state of New Mexico with cancer, ages 7-17 years. Children on treatment for cancer or a history of cancer will descend upon Manzano Mountain Retreat for Camp Enchantment. The camp experience is invaluable for the children themselves and their families. It gives these children of New Mexico a much-needed return of their youth, and the program gives the families of these children a much-needed reprieve from the intense responsibility of caring for a child with cancer. It also provides leadership training and team building experience for our volunteers and CITs. In truth, this camp experience is invaluable for all involved. This family friendly event features face painters, camper's testimonials, live screen printing, raffles and live music!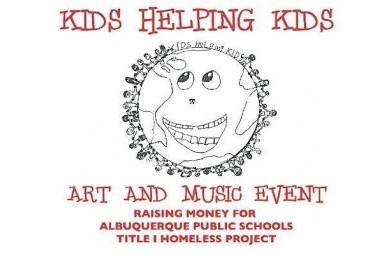 Kids Helping Kids
Sat, Sep 14, 3-8pm, Heights Brewery & Taproom
Organized by New Mexico Academy of Rock and Blues, Kids Helping Kids was created by 9-year-old APS student, Tobias Sanchez, and brings together kids working with community artists to create auction items. All art is auctioned at the event with 100% of the proceeds donated to the APS Title I Homeless Project. The Title I Homeless Project works with and supports families experiencing homelessness, ensuring that students have access to immediate enrollment in school, assistance with transportation, school supplies, clothing, emergency hygiene products, and meals during non-school hours.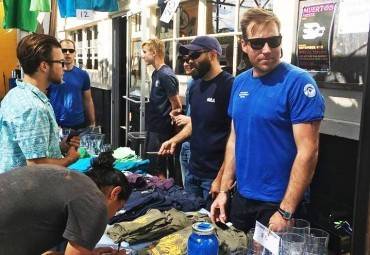 Albuquerque Mountain Rescue Council Brew Fest
Sat, Oct 19, 11am - 12pm, 111 Downtown
The Albuquerque Mountain Rescue Council (AMRC) is an all-volunteer wilderness search and rescue (SAR) organization composed of individuals with skills in technical rock climbing, winter mountaineering, backpacking, caving and similar activities. Their members come from many different backgrounds: medicine, science, engineering, law, teaching, small business ownership and many more. Individuals join this team for many reasons, but the common thread is a desire to serve the community and help others. All members on the team understand the great joy of being able to go outside and recreate, as well as the serious dangers that this environment can pose.The 9th annual AMRC Brew Fest is the largest fundraising event of the year for the organization. Through the help of the community, they were able to raise $24,000.00 in 2018. All proceeds collected are used to purchase supplies for their volunteers. Don't forget to try the beer we brew special for the Brew Fest each year!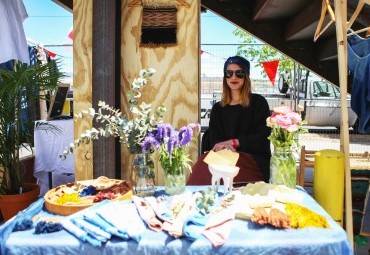 Hops & Harvest
Sat, Oct 26, 2-9pm, 111 Downtown
The Downtown Growers' Market's mission is to support and promote local agriculture, small business development and community engagement in order to better the economics, health, wellbeing and education of New Mexico residents and visitors. The 5th annual Hops & Harvest features live music, raffles, pumpkin painting and a delicious food truck line up.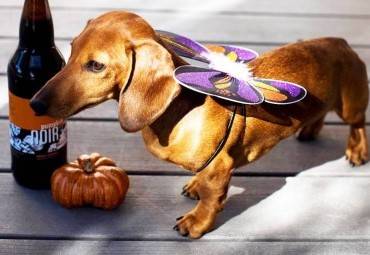 Mutt Masquerade; A Canine Costume Contest
Sun, Oct 27, 12-3pm, 111 Downtown
Bring your furry friend and let them strut their stuff! The Mutt Masquerade is a fun costume contest for your pups! Prizes are awarded to the best dressed pooches on the patio! Marble donates $1 from every pint sold during the event to the Watermen Mountain Ranch. WMR is also onsite with dogs that need a new fur-ever home! Adopt your new best friend today! Thousands of lost, abandoned and stray animals are euthanized every year in New Mexico. When WMR was conceived a group of like-minded volunteers began to rescue and find homes for animals in Sandoval County and Albuquerque. Since that time, their rescue efforts have expanded to most of the counties throughout New Mexico as well as southern Texas and Juarez, Mexico. From its small beginnings to the present time, WMR has rescued and adopted out over 150,000 animals into loving homes. The dream has become a reality, and WMR is one of the premier not-for-profit facilities in the Southwest. The 10-acre facility has become New Mexico's Largest No-Kill Animal Shelter.