Community Engagement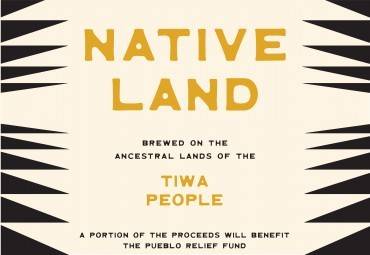 Native Land IPA Release
Fri, Jan 14 - Mon, Feb 14
Brewed on the Ancestral lands of the Tiwa People. Native Land IPA is a National Collaboration, hosted by Bow & Arrow Brewing Co, brewed to acknowledge the contributions and history of Native American People in the United States. A portion of the proceeds from this beer will benefit the Pueblo Relief Fund.
ABV: 7.1%
The donations to the Pueblo Relief Fund are used to immediately provide support to the Pueblos during this dramatic rise in COVID-19 cases.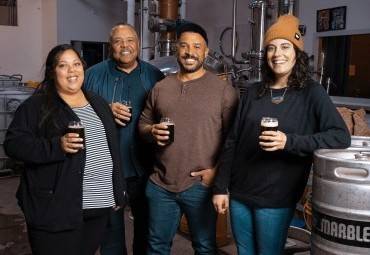 Red Beers & Rice Lager
Tue, Feb 1 - Tue, Mar 1, All Locations
We collaborated with our friends, Hollow Spirit and Nexus Brewery, for a beer to benefit the Welstand Foundation. Red Beers & Rice was brewed in celebration of the classic Southern dish, Red Beans and Rice, which reflects the deep and complex history of food and tradition from which American cuisine has grown. Mirroring that complexity, Red Beers and Rice is a rich lager with a strong base of rice to balance the robust flavors of earthy hops and dark malts, which create the red hue.
$1 per pint will be donated to the Welstand Foundation whose mission is to improve health equity for people of color in New Mexico.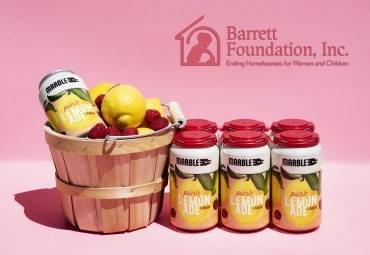 Mom Appreciation Month
Fri, May 6 - Tue, May 31, New Mexico
Moms. So awesome that we are dedicating the entire month of May to all the moms out there. Marble will donate $1 for every Pink Lemonade Lager 6-pack sold at our taprooms and participating New Mexico retailers to the Barret Foundation to support their mission of ending homelessness for NM women, mothers and children.